Medium Dark Roast
Process
Dry Processed & Roasted in the U.S.A.
Tasting
Notes
Brown Sugar & Black Cherry, Creamy Brown Sugar, Black Cherry, Sweet Orange
Brazil Medium Dark Roast Espresso
The largest coffee exporter in the world, Brazilian coffee is famous for its smooth taste, low acidity, and sweet flavors. The small-batch roasting process at Cooper's Cask Coffee brings out the uniqueness of our single origin Brazilian beans with notes of creamy brown sugar, black cherry, and sweet orange.
$17.95 – $69.95 — or subscribe and save 10%
Subscribe & save 10% at checkout
Sign up for a subscription to receive fresh coffee sent to you every 1, 2, 3, or 4 weeks.
Free shipping on orders over $50
Free shipping on orders over $50 - lower 48 states only.
Frequently Bought Together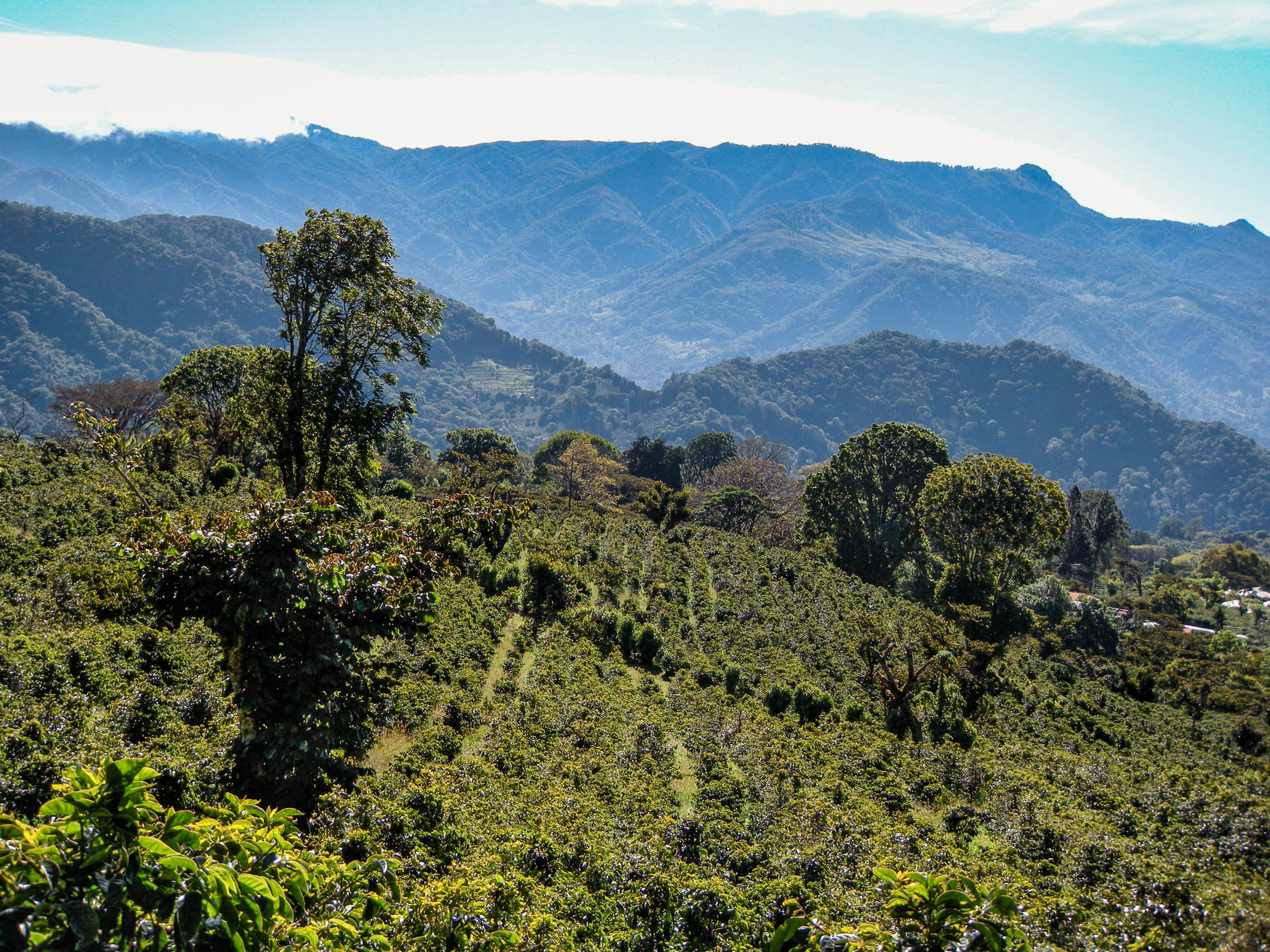 Espresso Enthusiasts Rejoice
A Shot That Stays True To Its Source
You don't have to plan a trip abroad to enjoy a perfectly crafted shot of espresso. Cooper's Cask Coffee's master roasters carefully produce each bag of our Brazilian medium dark roast espresso using only the finest single origin beans—ensuring we properly capture the vibrant taste the region is known for.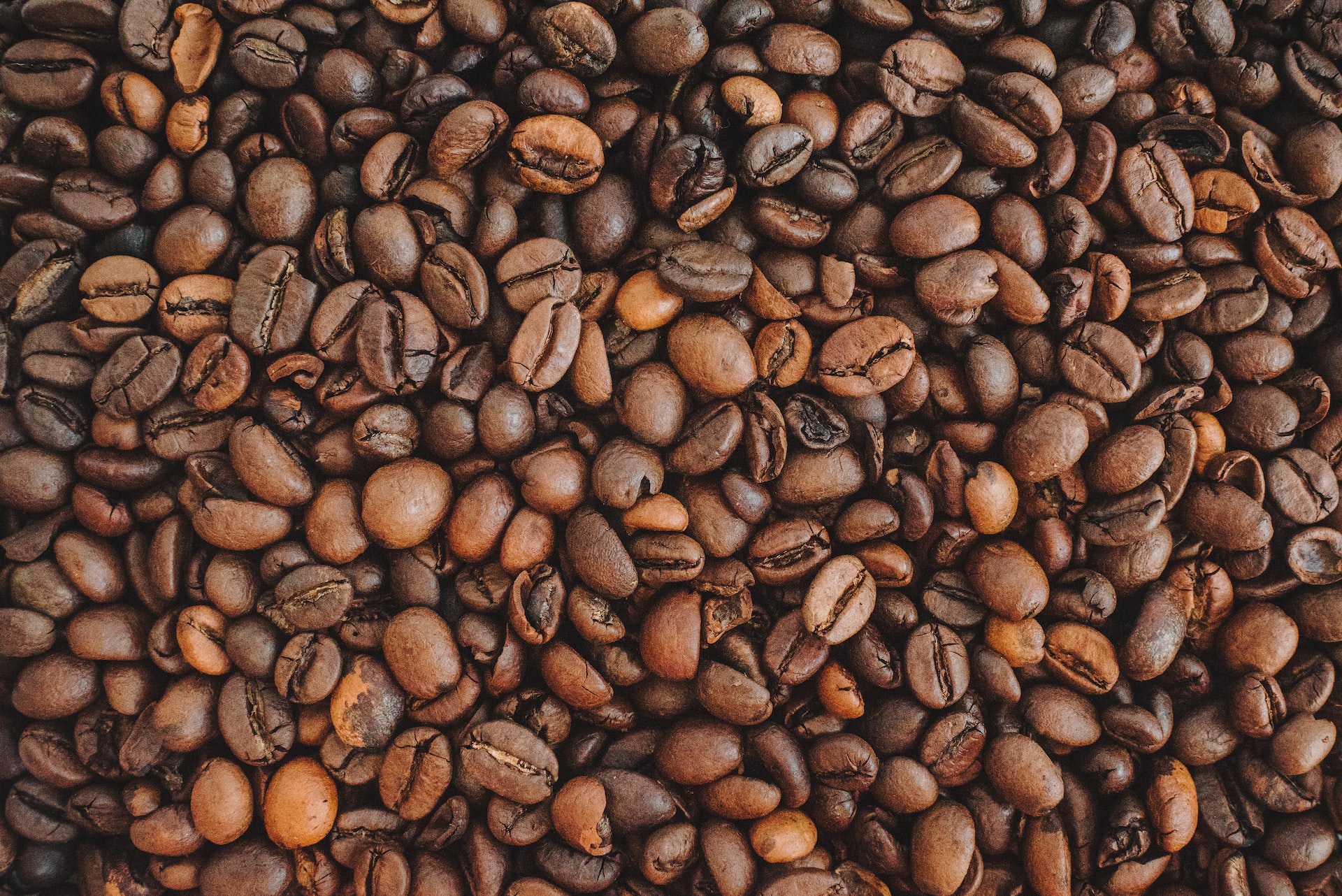 Process Makes Perfect
Our master roasters have spent many hours tweaking and perfecting our espresso offering. We created a unique profile to bring out all of the best aromas and flavors of this Brazilian bean. We then enhance and intensify those flavors using our small batch roasting process to deliver top quality espresso that you'll want to enjoy at any time of the day.
Frequently brewed together