Medium Light Roast
Process
Fully Washed & Roasted in the U.S.A.
Tasting
Notes
Sweet, Fruity Profile, Bright Acidity, and Notes of Orange, Raspberry, and Wine
Tanzania Peaberry Medium Light Roast Coffee
Grown in high elevation from the rich volcanic soil of the region, single origin Tanzanian coffee stands out due to its sweet taste and fruity flavor profile. Whether you need a cup to start your day or keep you going, you'll enjoy a bright, acidic coffee with notes of orange, raspberry, and wine. 
$17.95 – $72.95 — or subscribe and save 10%
Subscribe & save 10% at checkout
Sign up for a subscription to receive fresh coffee sent to you every 1, 2, 3, or 4 weeks.
Free shipping on orders over $50
Free shipping on orders over $50 - lower 48 states only.
Frequently Bought Together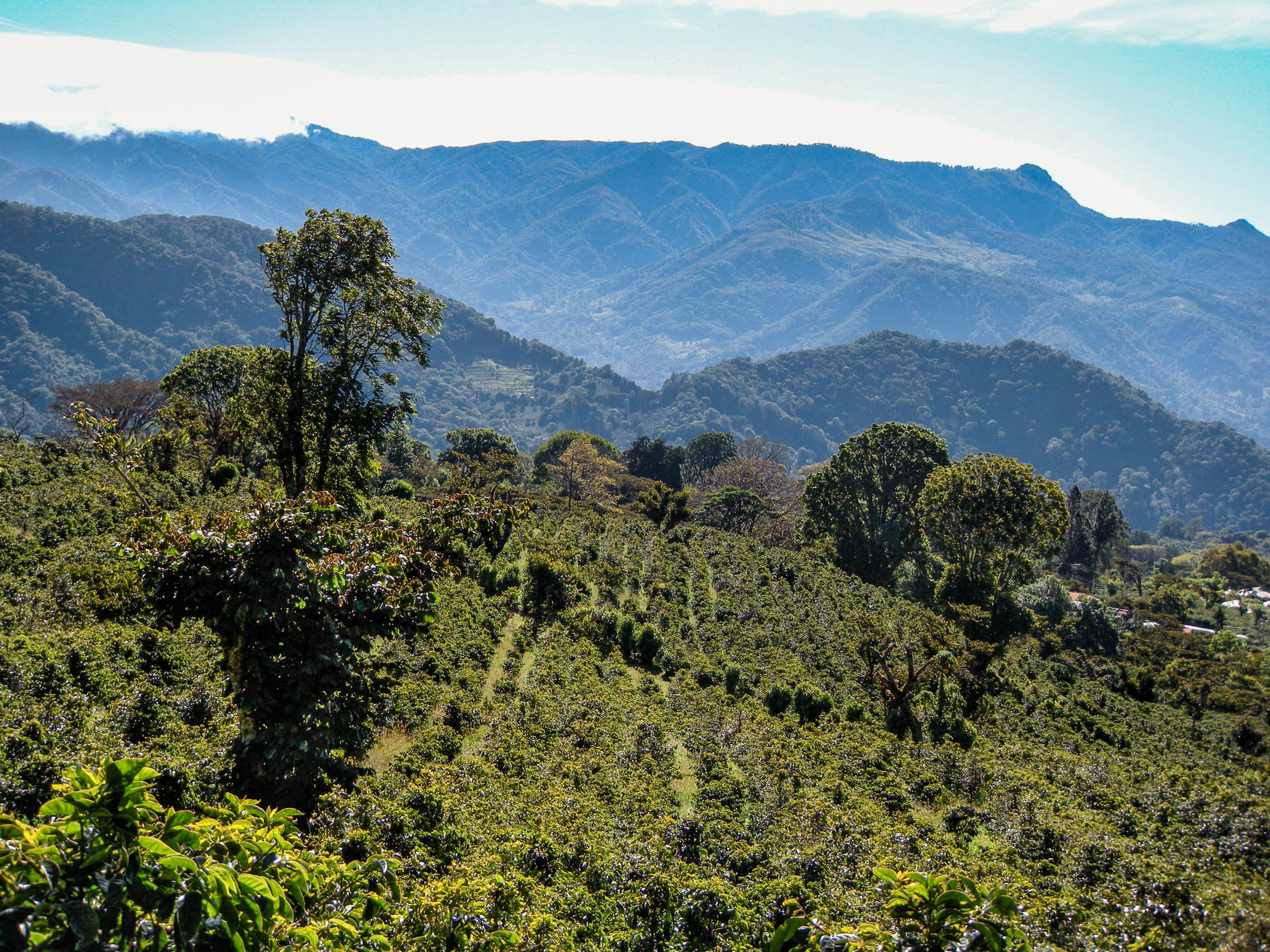 A Bright Beginning to Your Day
Start your morning off with some sweetness in the form of single origin Tanzanian coffee beans from Cooper's Cask Coffee. Roasted fresh to perfection by our coffee experts, your first sip will immediately capture the bright and vibrant profile that makes the region a standout for coffee lovers everywhere.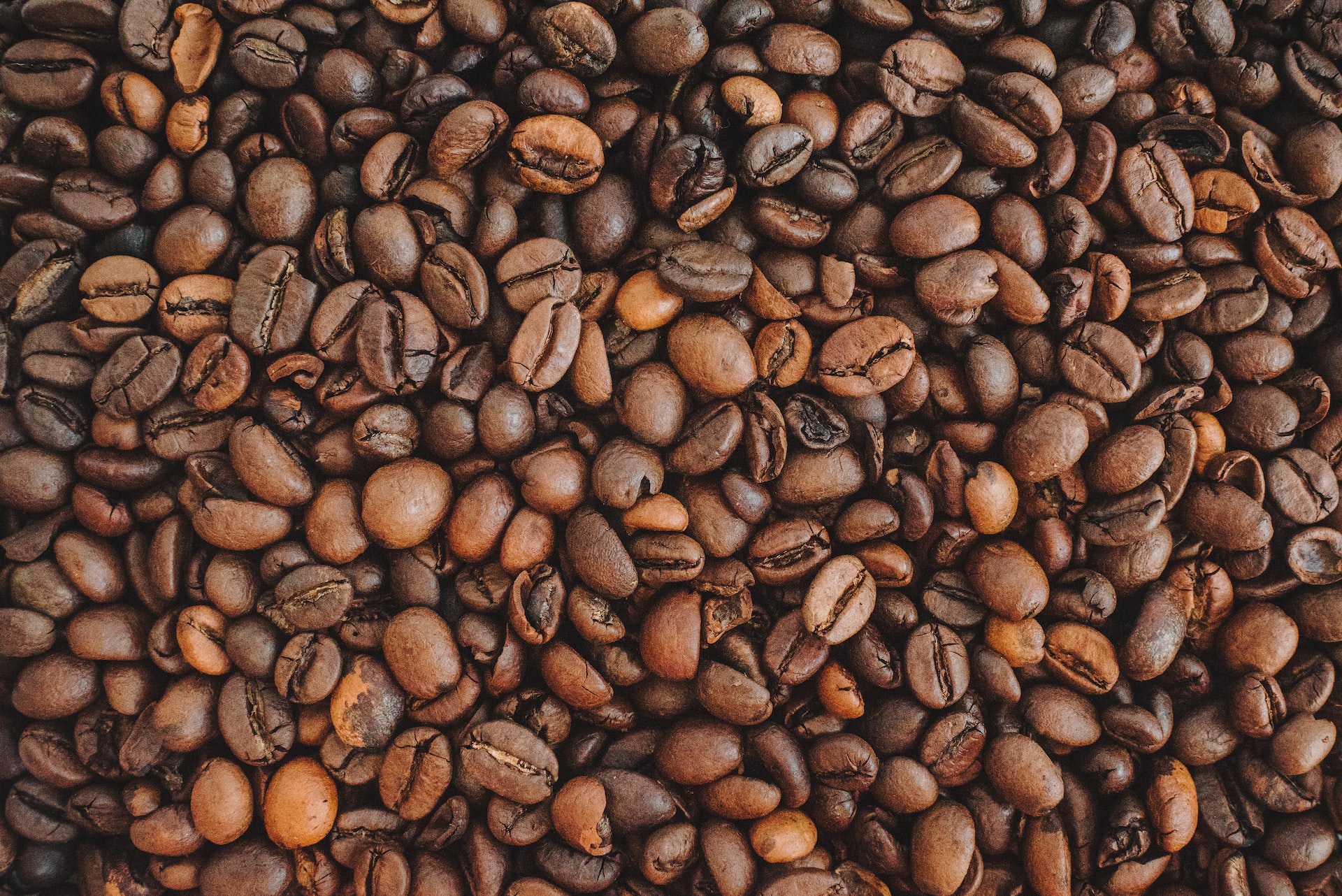 Quality You Can Taste
We ensure that each bag of our single origin Tanzanian medium light roast is true to its source. Our master roasters perfectly capture the bright acidity and fruity sweetness the region is known thanks to our small batch roasting process. The end result is a bag freshly roasted to perfection that drinkers will look forward to every morning.
Frequently brewed together