Medium Roast
Process
Fully Washed & Roasted in the U.S.A.
Tasting
Notes
Smooth Taste of Caramel With Touch of Cherry and Orange
Peruvian Cold Brew Coffee – Robust and Complex
This medium roast provides an easy-going and flavorful experience that's perfect as a hot or cold brew. Each cup offers a vibrant taste profile, which includes smooth caramel and hints of cherry and citrus, that will leave you wanting more.
$17.95 – $69.95 — or subscribe and save 10%
Subscribe & save 10% at checkout
Sign up for a subscription to receive fresh coffee sent to you every 1, 2, 3, or 4 weeks.
Free shipping on orders over $50
Free shipping on orders over $50 - lower 48 states only.
Frequently Bought Together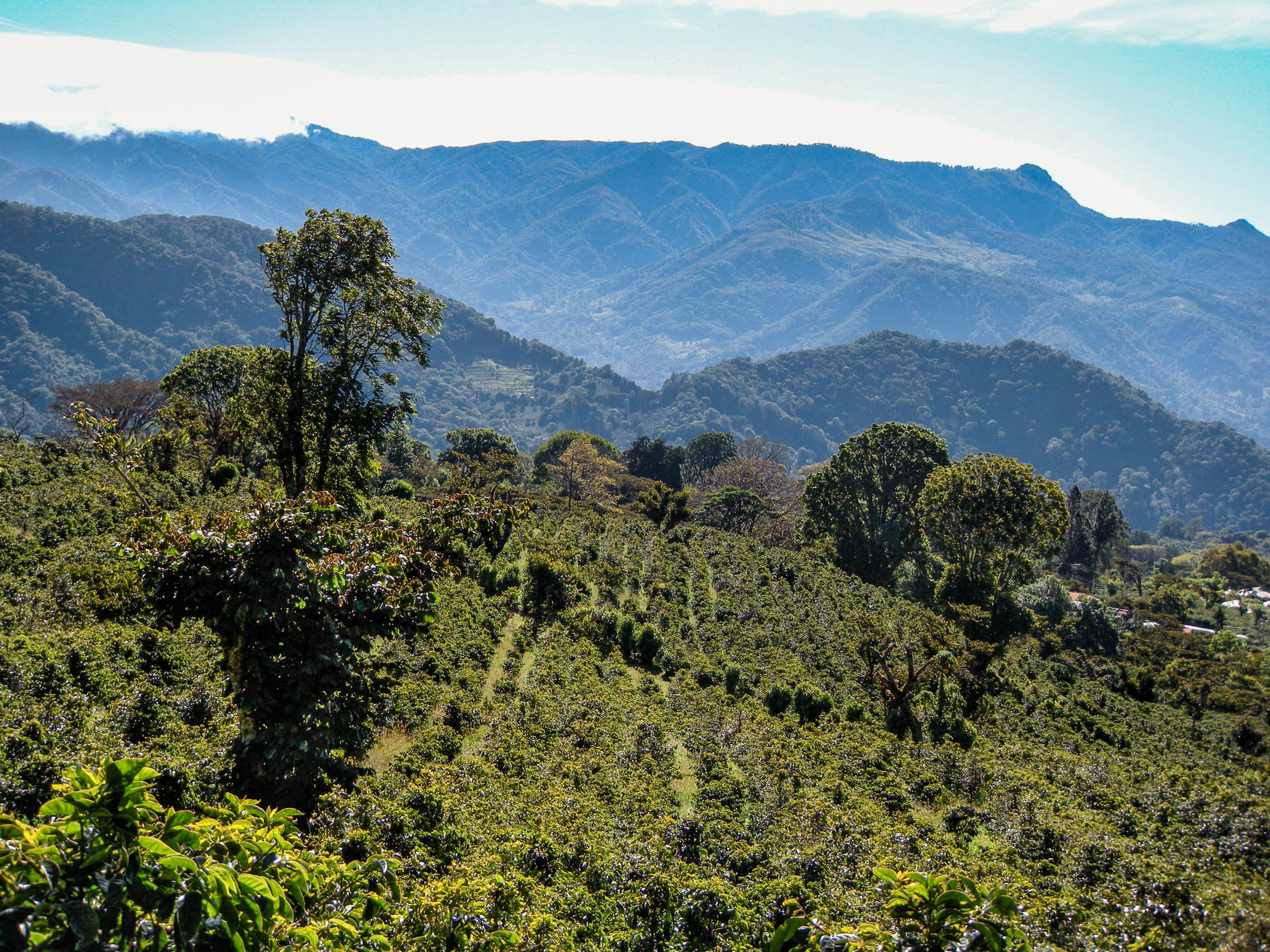 Start Your Day Off Smooth
Cold Brew Done Better
Cold Brew enthusiasts will love the smooth taste and dynamic flavor profile of our organic Peruvian single origin coffee beans. Using only the freshest beans imported from our distributors, you'll notice the high quality and smooth taste from the first sip all the way until it's time to order another bag.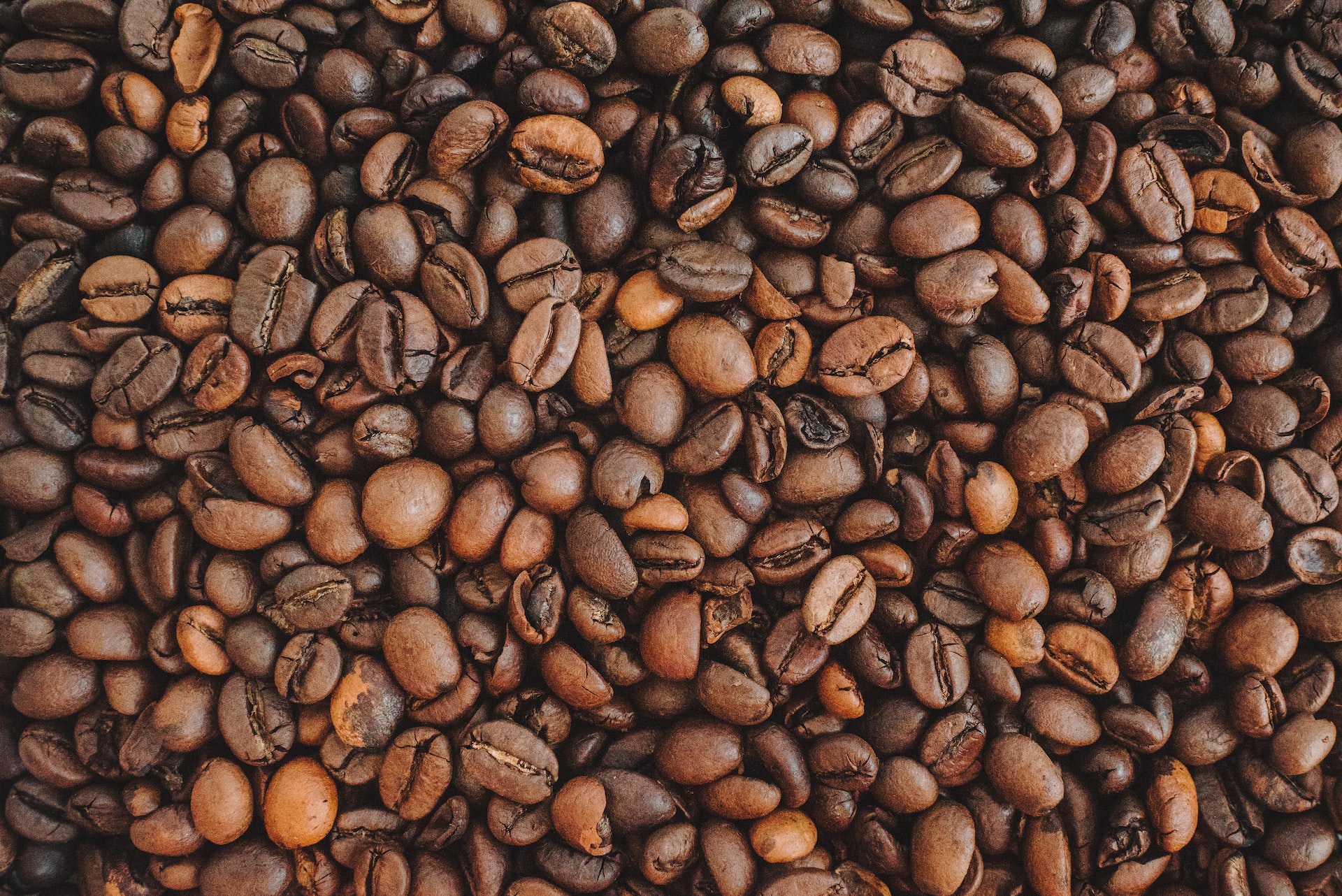 Quality In Every Bag
Peruvian coffee is famous for its great taste, in part because its emphasis on using organic growing techniques during production. Cooper's Cask Coffee has emulated this commitment to quality by using only the freshest grade 1 single origin beans, which we roast to perfection using our signature small batch roasting process.