Light | Medium | Dark
Process
Roasted & Packed in the U.S.A.
Origin
Ethiopia, Kenya, Rwanda, Sumatra
Tasting
Notes
Scroll down for flavor profiles
Single Origin Coffee Box Set | Classic Black & White | 16oz
Loved by Amazon, better from us. Get it fresh right from our roastery. This set Includes four 4oz bags (16oz total) of our most popular single origin coffees. This makes a great gift or simply a great way to try single origin coffees from around the world.
$34.95 — or subscribe and save 10%
Subscribe & save 10% at checkout
Sign up for a subscription to receive fresh coffee sent to you every 1, 2, 3, or 4 weeks.
Free shipping on orders over $50
Free shipping on orders over $50 - lower 48 states only.
Frequently Bought Together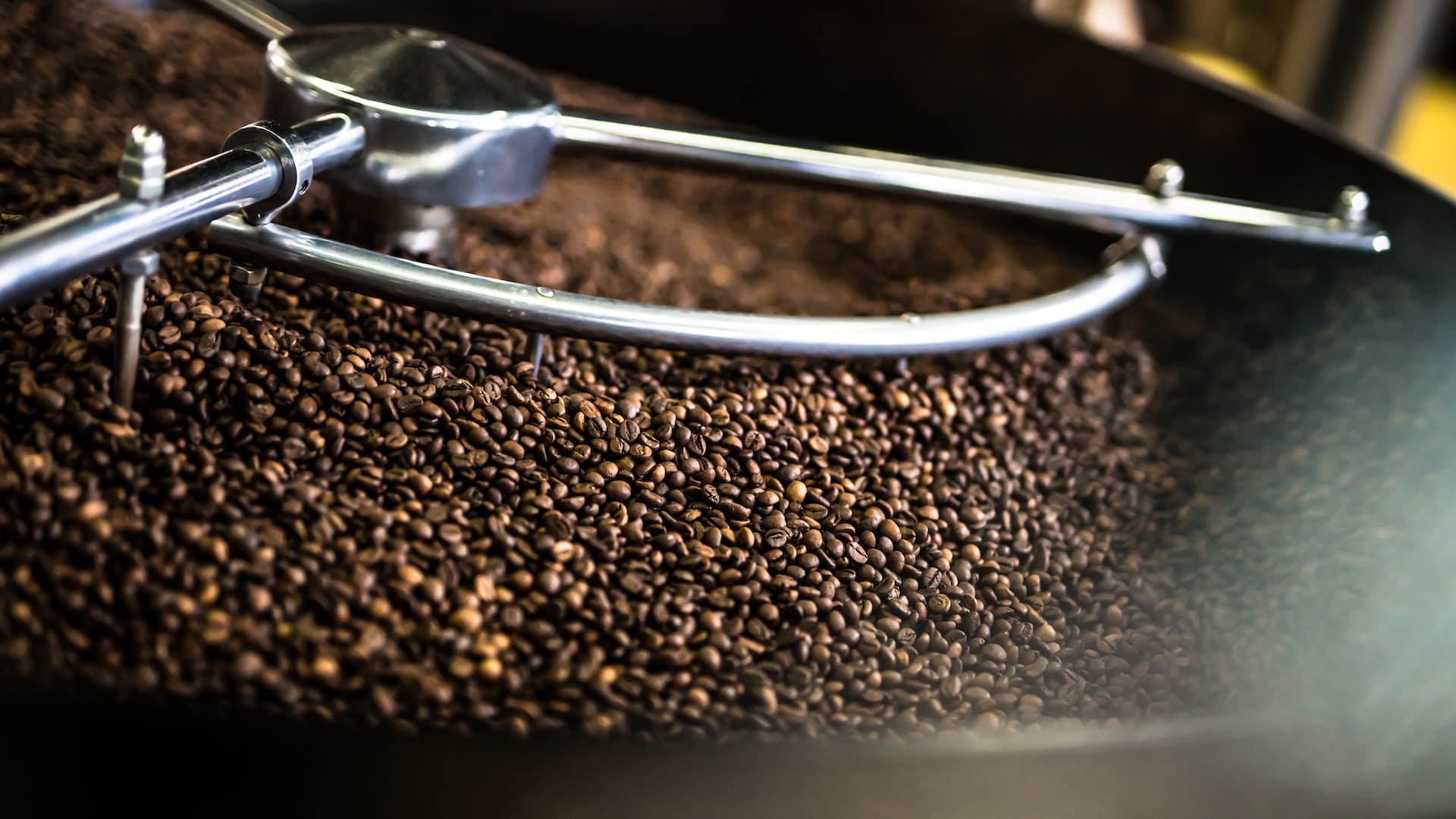 Organic Sumatra Dark Roast Coffee
Start Your Morning Sumatran Style
Cooper's Cask Coffee's single origin Sumatran coffee perfectly combines an earthy tone and bold flavors to create a full body drinking experience. Using wet processed and sun dried grade 1 beans, our master roasters use small batches to create a smooth dark roast with a unique flavor profile.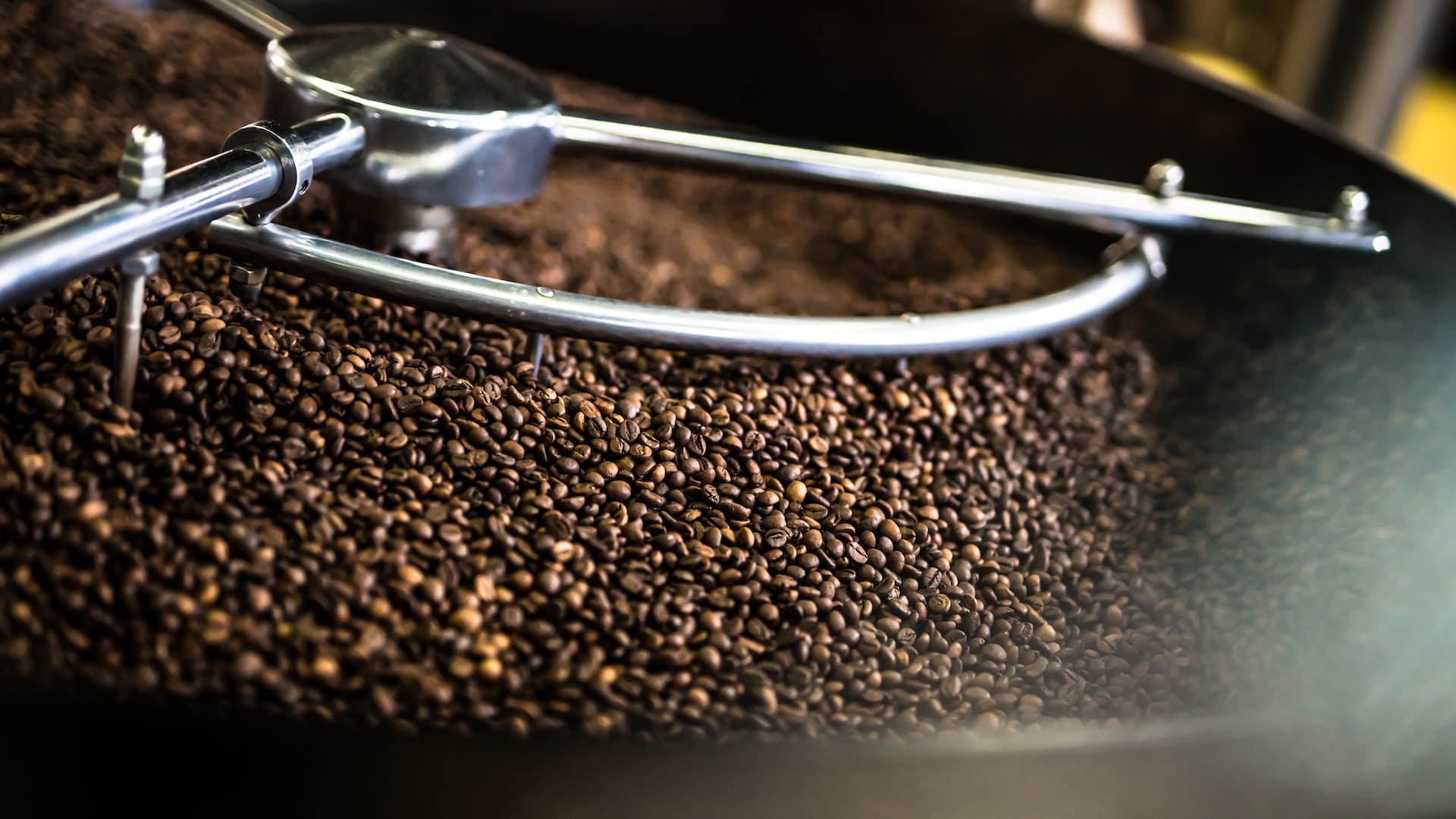 Ethiopia Bold Light Roast Coffee
As Bright as the Morning Sun
Ethiopian coffee combines a colorful flavor with lively aromas for a unique drinking experience. Our drying process leaves a fruit peel pulp on the cherry as the beans dry—providing a subtle citrus taste with raw floral honey and wild berry undertones when roasted at a light roast level.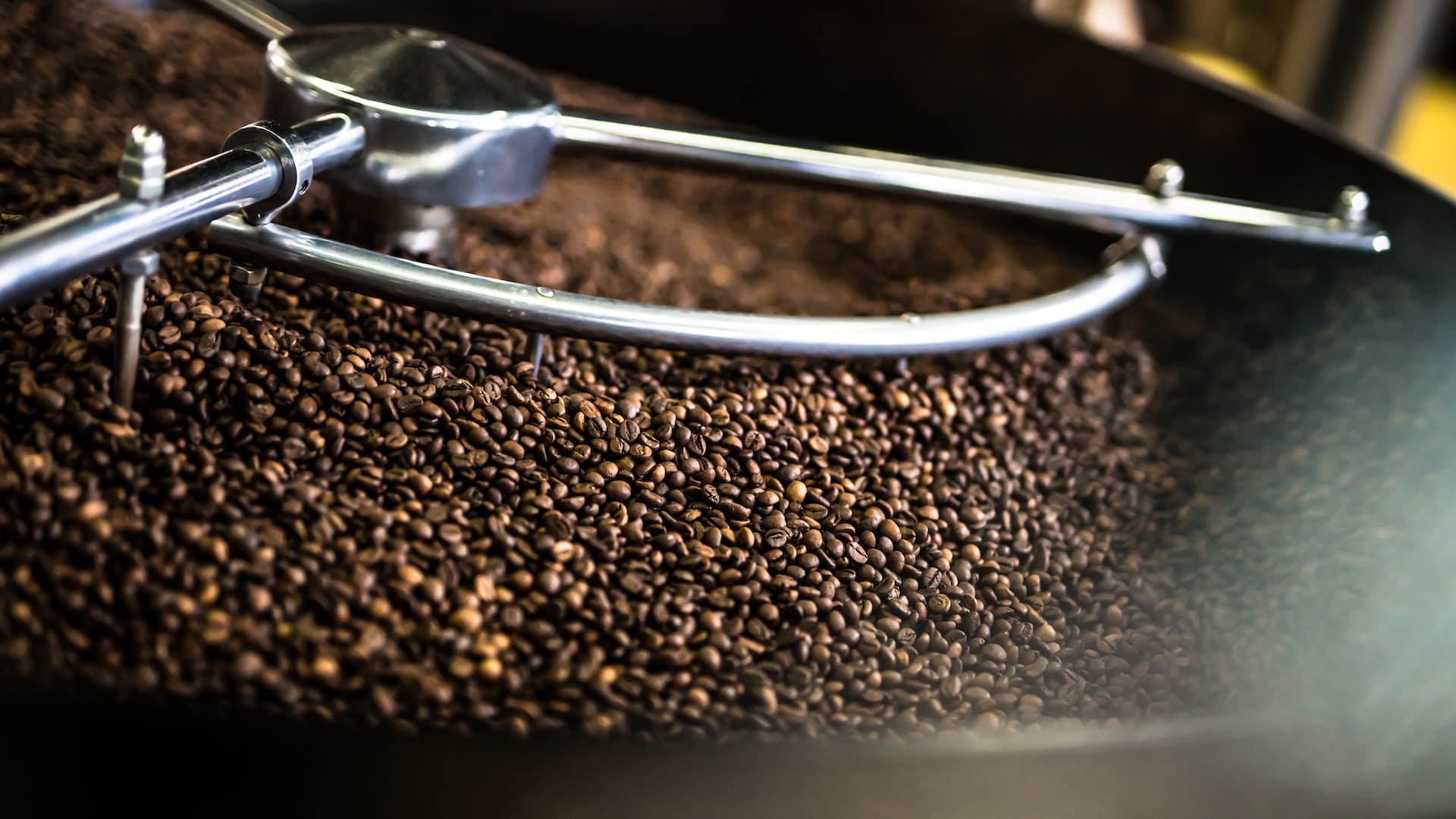 Rwanda Medium Roast Coffee
Sweet and Silky Smooth
Rwanda coffee is known for both its sweet taste and its silky body that brings a wonderful start to any day. Through our unique small batch roasting process, single origin Rwanda beans from Cooper's Cask Coffee offer a diverse flavor profile with rich and sweet flavors.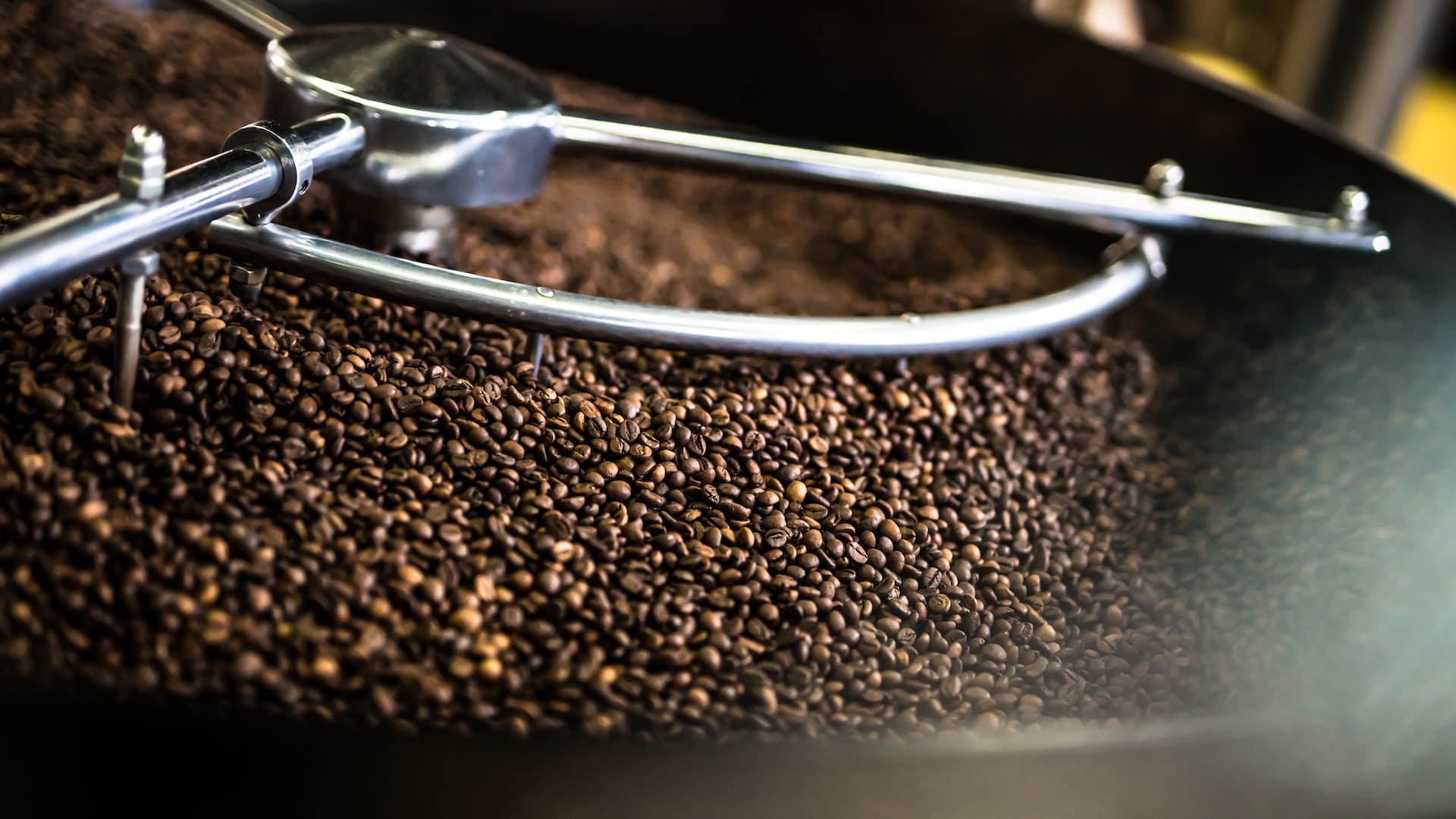 Kenya AA Medium Dark Roast
Crafted With Character
Among the most celebrated coffee beans in the world, Cooper's Cask Coffee's single origin Kenyan AA is perfect for those who enjoy a medium to dark roast to start their day. A full-bodied, bright coffee birthed from unique soil, you'll experience tastes of baked peaches with a heavy syrupy body.
Frequently brewed together