Light | Medium | Dark
Process
Bourbon Barrel Aged & Roasted in the U.S.A.
Origin
Colombia, Ethiopia, Rwanda, Sumatra
Tasting
Notes
Scroll down for flavor profiles
Bourbon Barrel Aged Single Serve Cups Variety Box – 24 Count
We took our best selling Kentucky Bourbon, Malt Whiskey, Rye Whiskey and Rum barrel aged coffees and made them in to a 24ct single serve variety box set. We age our grade 1 beans in an empty bourbon, whiskey and rum barrels for up to 60 days to enhance and intensify their flavor before roasting them fresh. What results is the creation of diverse taste profiles.
$34.95 — or subscribe and save 10%
Subscribe & save 10% at checkout
Sign up for a subscription to receive fresh coffee sent to you every 1, 2, 3, or 4 weeks.
Free shipping on orders over $50
Free shipping on orders over $50 - lower 48 states only.
Life is Better Barrel Aged
A Diverse Profile, Aged to Perfection
Combining premium, single origin Colombian, Ethiopian, Rwanda and Sumatra coffee beans and the flavors and aromas of Kentucky bourbon, Rye and Malt Whiskey and Rum, this 24ct Single Serve Box Set is truly one-of-a-kind experience. Enjoy an intoxicating aroma and vibrant taste profiles of rustic sweetness that includes dark fruit notes, a hint of cocoa, and smooth bourbon finish.
Kentucky Bourbon: Rustic Sweetness, a Hint of Cocoa and Dark Fruit Notes
Rye Whiskey: Peach Jam and Strawberries, Red Raw Honey, Dutch Chocolate
Malt Whiskey: Woody Earth, Tobacco, Tropical Fruits, Vanilla, Caramel
Rum Barrel: Caramelized Sugar, Red Raisins, Molasses, Rich Cocoa, Baking Spices, Vanilla and Oak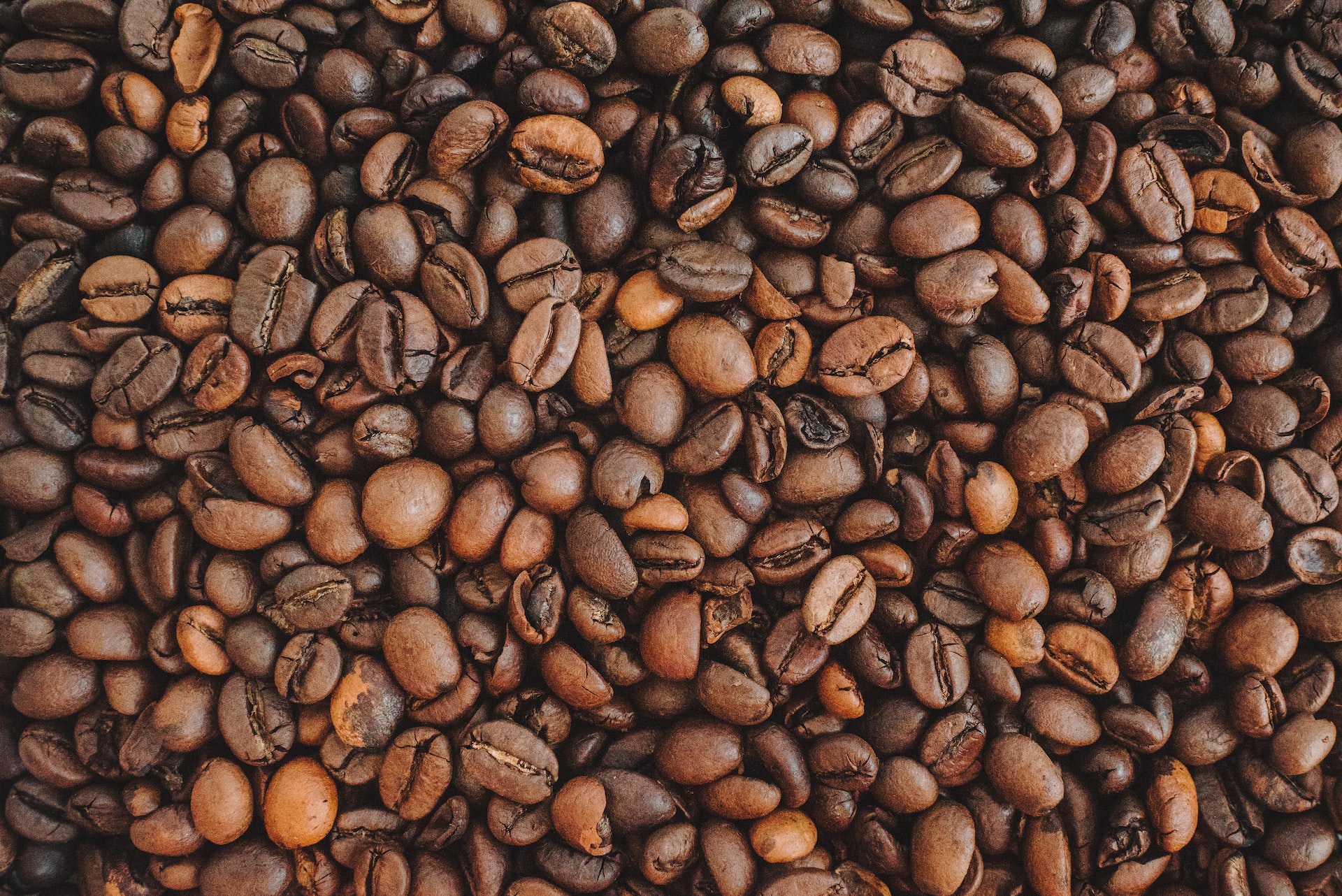 Why Bourbon Barrel Coffee?
Our imported single origin Colombian, Ethiopian, Sumatra and Rwanda coffee beans provide a perfect complement to the flavors and aromas left by an empty bourbon, whiskey and rum barrels. Our signature process has the bean absorbing the essential essence of the spirit, while the rich oak barrel creates an intensifying profile that comes to life when freshly roasted in small batches.
Frequently brewed together